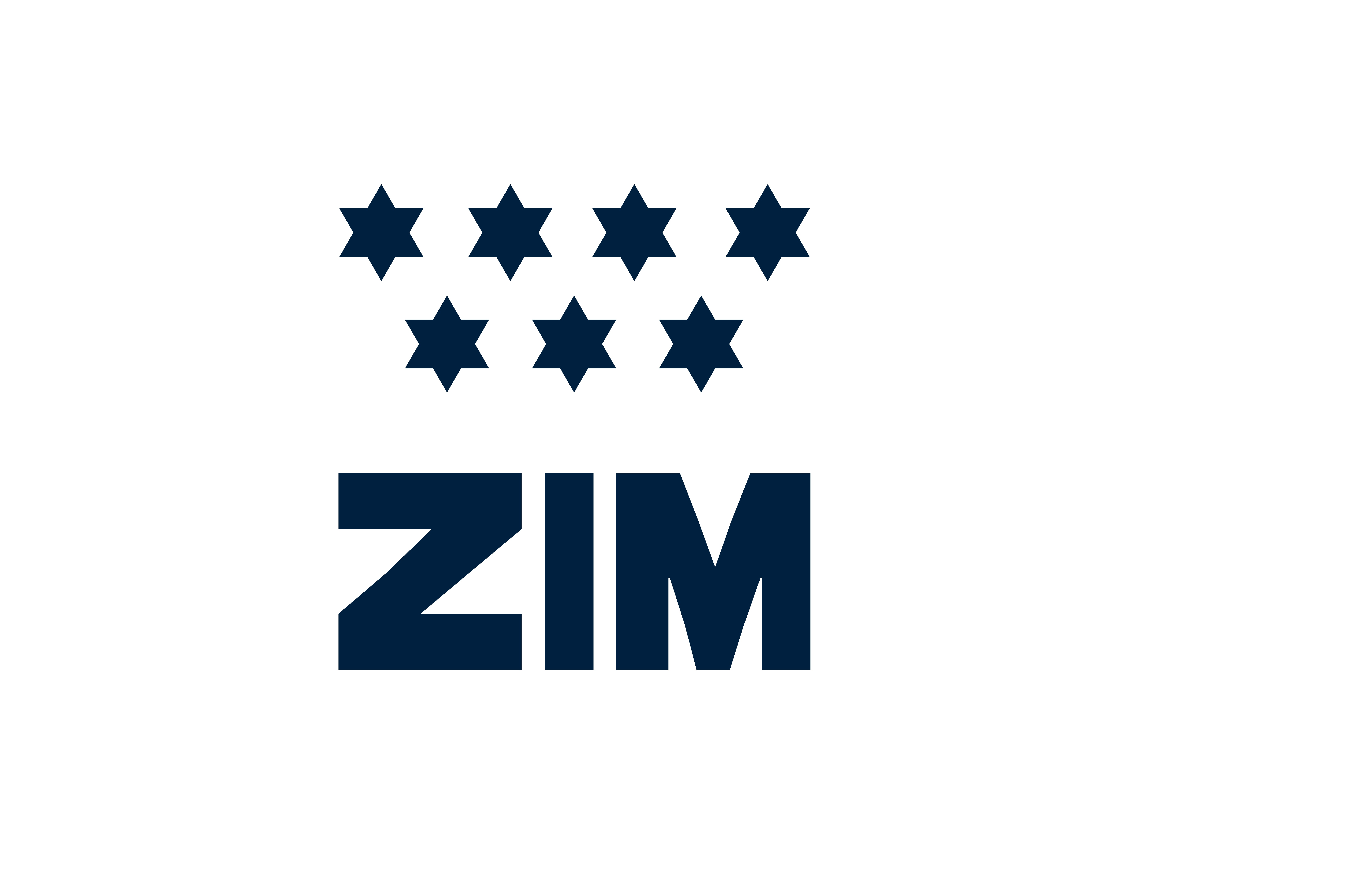 Global Reach, Local Touch
Whether it is an elephant or ice cream, ZIM can carry it.
We provide guidance and assistance for every type of cargo – no matter how unusual – based on ZIM's expertise and capabilities. In partnership with our affiliates, ZIM successfully solves any logistical challenge with tailor-made shipping solutions to meet your requirements and honor your preferences.ZIM's network of global shipping services covers all major international trade routes and complemented by an extensive array of regional shipping lines, connected by 10 major hubs.
When it comes to special cargo, nobody knows shipping like ZIM. Our skilled and experienced team has handled extraordinary shipping challenges, including perishable goods, dangerous goods, and out-of-gauge cargo.
Services Network.
ZIM's global reach extends to over 120 countries, with a network of global and regional shipping services that connects your business to strategic ports around the world. When working with ZIM, you are assured comprehensive geographical coverage via a complex feeder network operating from hub ports on all major international trade routes. At every stage of the supply chain, ZIM's trusted subsidiaries and affiliates form a network of shipping agents with specialized local knowledge to tailor your solution so it's a perfect fit.
Fleet & Containers
ZIM's superior shipping solutions demand a state-of-the-art fleet and a well maintained stock of containers of various types. Beyond the scope and quality of our fleet and containers, we at ZIM take pride in managing and monitoring our vessels according to the highest industry standards. In this way, ZIM guarantees you optimal performance and outstanding results.
The Company
ZIM Integrated Shipping Ltd was established in 1945, and has developed into one of the largest, leading carriers in the global container shipping industry.
At ZIM, we are committed to providing our clients around the world with reliable, flexible shipping solutions based on expertise gained from over half a century of experience. We cultivate long-term partnerships with our customers to delivering a range of services adapted to meet their specific needs with the ZIM seal of quality.
For ZIM's highly skilled and professional staff, there is no cargo challenge that cannot be met. ZIM's customers enjoy the peace of mind that comes from working with a carrier that offers proven shipping solutions, including out-of-gauge cargo, perishable goods, or hazardous cargo.
ZIM remains at the forefront of the carrier industry by rapidly adapting to commercial developments and emerging markets. This approach is an integral part of ZIM's working philosophy, and drives the expansion of our operations in established East-West trade routes, while we pursue the development of our carrier services in the world's newest, most dynamic markets.
Global Reach, Local Touch
When your cargo is far from home, it is close to ZIM's heart. At ZIM, we view every customer as a valued individual. As a ZIM customer, you will enjoy the benefits of working with a carrier that is large enough to provide shipping services in every corner of the world, yet small enough to give you the personal attention you deserve.
ZIM offers comprehensive account management services delivered by your personal service representative, a professional shipping expert dedicated to anticipating and meeting your needs. This individual approach ensures that you receive first-class, fully customized services, handled entirely by ZIM, so you are free to focus on your business.
ZIM is owned by 32% by Kenon Ltd. and 68% Financial Institutions and Ship-Owners. ZIM shareholders are committed to helping this veteran shipping company fulfill its mission. As we face the future, ZIM is ideally positioned to successfully navigate the global Shipping market while remaining dedicated to the delivery of the highest level of customer service.