Multi-Shipping AB
ONLINE SERVICES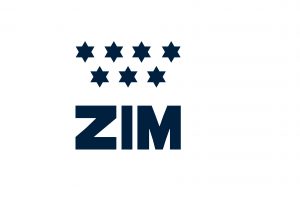 Sailing schedules
Use our principal's updated sailing schedules when organizing and planning your shipments.
Tracking services
Make use of the Track & Trace facilities offered by our principal and stay updated on the whereabouts of your cargo at all times.
Container information
What is the internal height of a 40 ft. open-top container? How wide is the deck of a 40 ft. flat-rack?
Find the answers to these questions and a lot of other information about the different types of containers by visiting our principal's website.